Remix OS is an operating system based on Android and it can be installed on Windows and MAC computers. It is created by Jide Technologies and will by publicly available on 12 January 2016. But you can grab a copy a couple of days earlier. But before you go all crazy downloading the OS, lets talk about some of the key features of Remix OS first.
Remix OS is based on Android OS and it nothing like previous emulators. It is a fully featured operating system which means you have to install it like any other OSs. You have to use a disk or USB drive, install the operating system there and then install it on your computer like you would do with a copy of Windows.
Remix OS is all about brining the stock Android experience to your computer. It can be a PC or MAC. It runs on both. The OS supports native multitasking, you can open multiple apps at the same time and use them simultaneously. You can maximize, minimize and resize windows.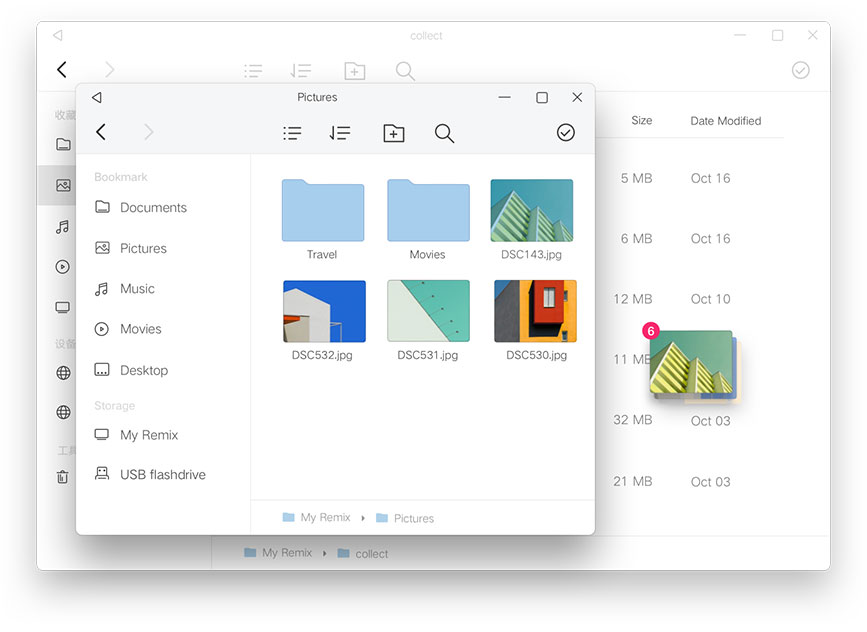 The notifications panel has received a makeover to take advantage of larger computer screens. The OS is designed not only for keyboard and mouse users, but also for those who have a touchscreen device. Jide also claims that Remix OS has the most advanced Android file manager. You can launch Google Play Store and download apps.
One concern that users have before installing Remix OS is software updates. The OS has an OTA system update implemented to make installing the latest update easy.
If you are interested in installing Remix OS on your Windows PC, computer, laptop, iMac or Macbook, this tutorial is the best place to start.
If you have gone ahead and installed Remix OS, let us know below your experience with the operating system. This is completely different from what we have had so far, such as Bluestacks.