Smartphones are true powerhouses nowadays and they are slowly replacing computers and laptops. They have super fast processors which are capable of running intensive games and multiple apps at the same time.
A standard Android phone comes with 16 GB of storage. This can look like a lot of storage but once you start taking a few photos in full resolution, downloading songs and huge games, 16 GB will quickly fill up.
Also Read: Download all Galaxy S5 Features on the Galaxy S3
At this stage, you might want to connect your Samsung Galaxy S3 to your PC to transfer some of the photos and songs to free space. But if you haven't installed Galaxy S3 USB PC drivers, when you connect your phone to your PC with a USB cable, nothing will happen.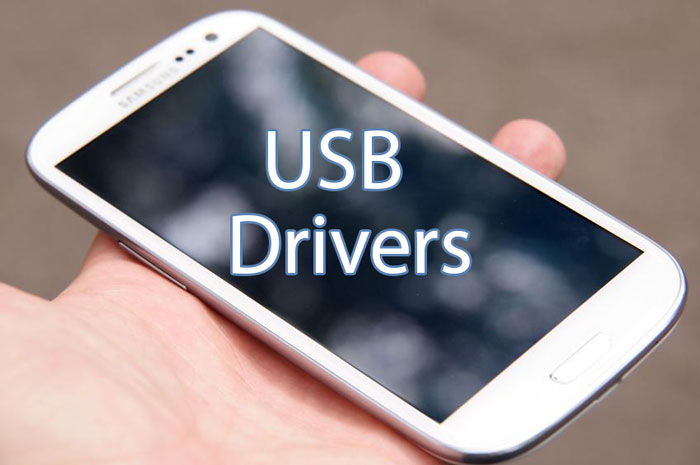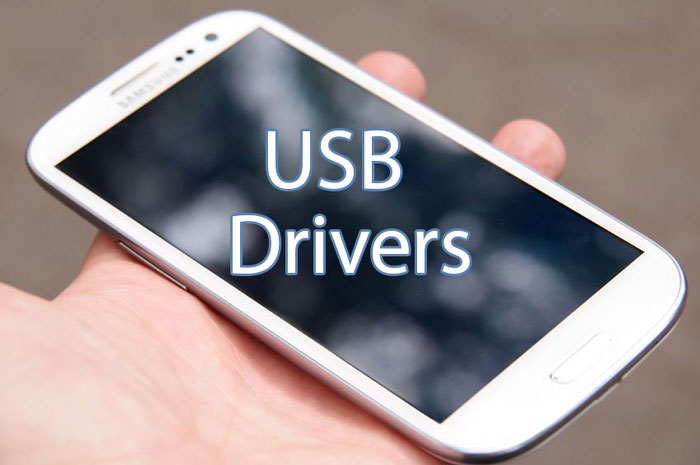 The phone will start charging but you will not be able to access the storage from your computer. To do so, you need to download and install official Samsung Galaxy S3 USB PC drivers so your computer will recognize your phone.
There are two ways of installing Galaxy S3 USB drivers on your computer.
Method 1
Go to Samsung's website and download KIES. KIES is Samsung's official tool for updating Galaxy devices.
Download the file and install it.
During the set up process, tick the box where it says to install USB drivers.
Once KIES finishes installing, connect your Galaxy S3 to your PC.
Your computer will scan and then recognize it thanks to newly install drivers.
Method 2
If you don't want to install KIES tool just for the drivers, then you can directly install them.
Download USB driver: SAMSUNG_USB_Driver_for_Mobile_Phones_v1.5.25.0-retail.exe
Install the .exe file like every other Windows program.
Also Read: How To Fix Touchwiz Launcher Lag Samsung Galaxy S3
Again, connect your Samsung Galaxy S3 to your computer and this time you will be able to access all the files using the computer.