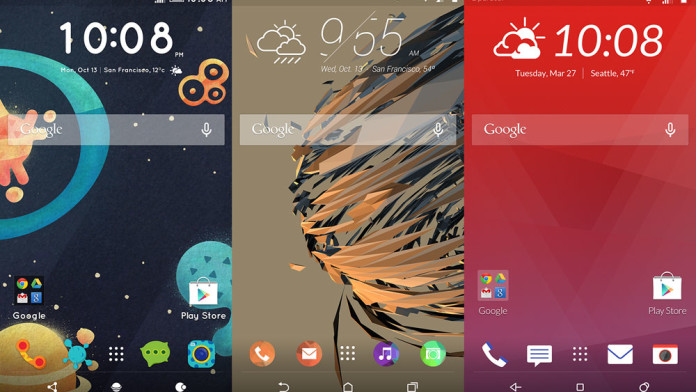 With the release of the HTC One M9 and Sense 7 BlinkFeed launcher, everyone can download, create and install HTC themes on their devices. Over the past years, Android users had to install custom ROMs and various mods to enjoy the freedom that installing themes gives you.
ROMs like CyanogenMod were a great choice for everyone looking to test and install new themes. But going forward in time, installing a ROM simply to be able to install themes became pointless for the simple fact that smartphone manufacturers started making their firmwares easier to customize.
This year, OEMs like HTC and Samsung have made it easier than ever before to theme. Both of the companies have implemented theme engines so you can download and install the theme you want, to make the phone better according to your desires.
Recently, the popular Taiwanese company has released another service called "HTC Themes". This allows you to download various themes from the internet and even create your own personal and customized theme. Simply hop on the HTC website and start creating your own theme.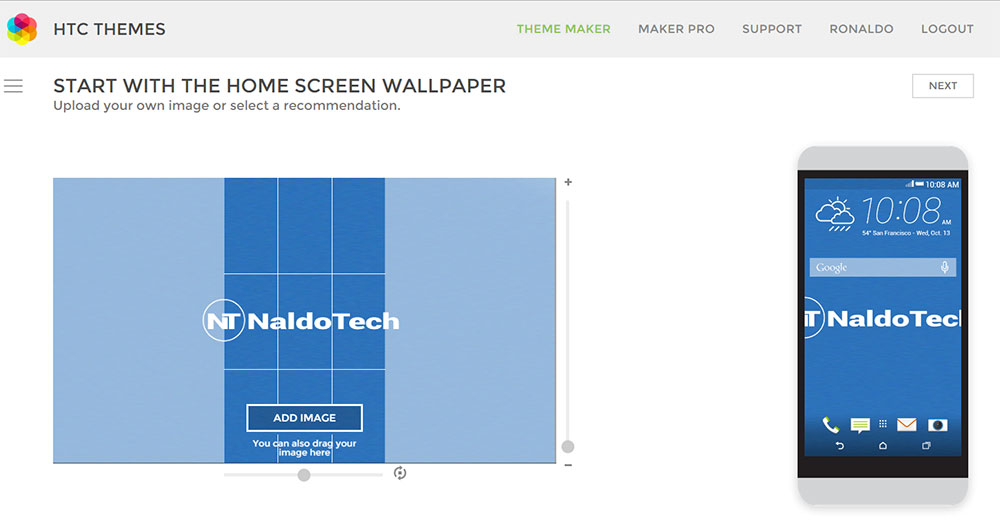 You can select the wallpaper image, lock screen image, background wallpaper for the app drawer, Dot View case and even for system apps like messages. You can choose the color palette of the HTC BlinkFeed launcher to suit the background wallpaper and add custom icons to apps.
Once you are done creating the theme, you can save it by adding a name and a few keywords. Other users will be able to download the theme you created and you will be able to search other themes to install on your phone. Find the one you like, download and install it.