You heard it right. You can download and install the official APK files of Samsung Galaxy S6 apps on your Samsung Galaxy S4. The Galaxy S6 is not released yet. The announce date of the phone is 1 March and everyone is excited about this.
It is expected to be the best device and the king of all Android devices. Yesterday, we published an article about the leaked Galaxy S6 wallpaper. It was a nice and interesting wallpaper with a blue theme. If you haven't seen it yet, go ahead and download the Galaxy S6 wallpaper.
But now, something bigger and more important than a simple wallpaper is in, official Samsung Galaxy S6 applications. Even though the phone hasn't been released yet, recognized contributor named as Albe95 has managed to get the APK files and make them compatible with the Galaxy S4.
No, we are not talking about simple themes. We are talking about the official apps. Well, there is no confirmation that these are indeed from a Galaxy S6 but the fact that the person who published them has a good reputation, makes us believe.
We don't have to take only its word though. These apps are simpler and more redefined. All unnecessary elements are now gone to provide the best experience possible.
How To Download And Install Samsung Galaxy S6 Apps on Galaxy S4
S6 System UI (Statusbar and Recent Apps menu)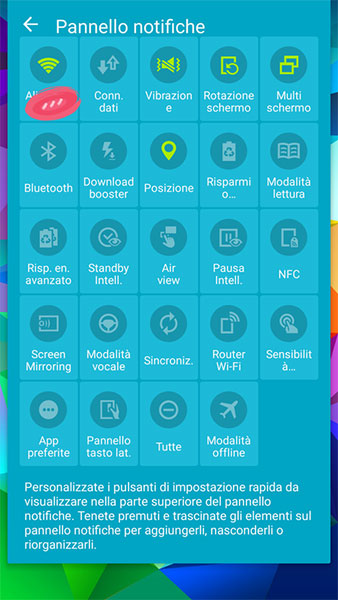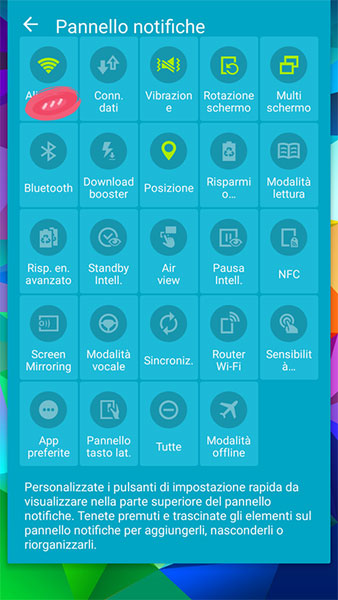 Among many published apps, the most important one has to be the Samsung Galaxy S6 System UI which consists of the statusbar and the recent apps menu. Taking a look at the notification drawer, you will notice that there is no button to access quick settings. You have to swipe down with two fingers to access that menu.
The recent apps menu is now cleaner. The clear all apps button will show only when you swipe up to the last app. Performance is much better too!
Download: Galaxy S6 Statusbar and Recent Apps Menu
Follow this guide to install the Galaxy S6 statusbar and recent apps menu on the Galaxy S4.
How to install:
Download the zip file and extract it.
Move the folder and put it to system/priv-app/SystemUi.
Now open SQL Editor and go to Settings Storage.
Select System and find notification_panel_active_number_of_apps and notification_panel_active_number_of_apps_for_reset.
Change the value from 10 to the number of your toggles.
Save and reboot.
There are more apps. Here is a full list of all published Galaxy S6 apps that can be installed and used on the Samsung Galaxy S4:
Optical Reader
GeoNews
GearManager
Gear Fit
Smart Remote
Smart Switch
Kids Mode
Download: Galaxy S6 Apps
All these apps can be downloaded from the link above and installed as normal APK files.