One of the most important parts of your phone is the speaker and the quality it delivers. Probably most of you, like me, consider music as part of your life. We just can't start our day in a good mood unless we listen to our favorite artists and their awesome songs. It gives us energy to go through the boring and long days of work or school.
If you really like music, you also know how important the quality of your phone's speaker or headphones is. No matter how much you love a song you can't enjoy it if it isn't in a good quality. The volume may be too low, the song isn't clear enough in high volumes or it has too little bass. Either way, this is annoying for a lot of you because you can't really improve the sound quality of your phone without buying another device because it is a hardware-based problem.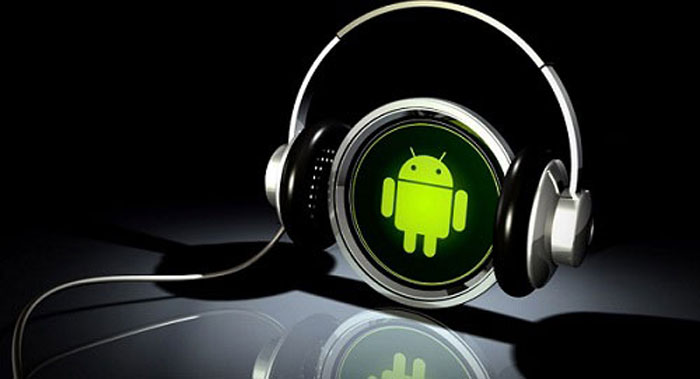 Since you can do nothing as far as hardware is concerned, let's take a look at the software. Even though you can't replace your speaker, you can still improve audio quality. That's what system mods are for. You can improve system files to get the most out of your speakers and headphones because manufactures don't really fully optimize sound files. They do a good job at the beginning but never look back to improve them even more.
ExtremeBeats is a great mod for all you music people. You get clearer and better response and true quality sound. Every instrument sounds awesome and very life-like quality. Your phone's speaker will produce better and more realistic sound with better lows. It also has eXtraBassLibs which will help in producing a more powerful bass.
If you want the ultimate sound quality, you can download an equalizer app and try some settings with the mod installed. Your ears will be grateful to you.
Download XtremeBeats Audio for all Android devices here.