Download and install CyanogenMod 11 Android 4.4.2 KitKat Nightly on your HTC One (M8). Yes, the CyanogenMod team has finally released CM11 Nightly for the One (M8). CM has already released CyanogenMod 11 M6 which means the ROM is almost fully stable but since this is the first build for this device, it is only Nightly and not M6.
However, the next M build will be available after 2 or 3 weeks from now and there are high chances that the M8 will get the stable ROM too. But until then, you will have to stay with Nightly builds. Nonetheless, this build is quite stable and can be used as a daily driver. Of course, there will be a few bugs here and there but nothing major.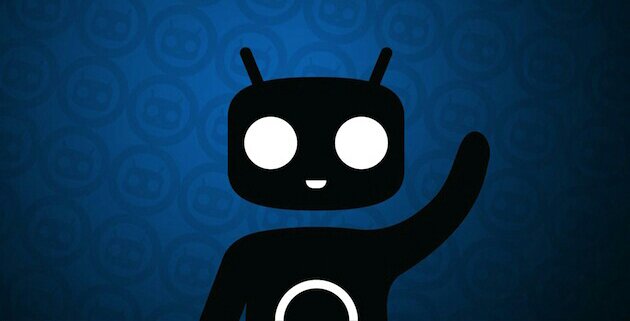 CyanogenMod 11 Nightly ROM is available only for three M8 variants at the moment:
1.Verizon version – 0P6B20000
2. Sprint version – 0P6B70000
3. International version – 0P6B10000
Soon, it will be available for other versions as well but for now, you can install CM11 only in the three devices mentioned above. Download CyanogenMod 11 Nightly for HTC One (M8) here and GAPPS for KitKat here.
Like always, to install the ROM, download the zip file, copy and paste it in your phone and boot in Recovery Mode. Then, install it via Install Zip File option. The installation process will take a few minutes to finish. Then do the same thing with GAPPS (Google Apps).