The P10, P10 Plus and P10 Lite are Huawei's latest Android devices. All three phones were launched during Mobile World Congress which is held every year in Barcelona, and where manufacturers show off their latest tech releases.
The Huawei P10 is the standard version with a 5.1″ Full HD display, Kirin 960 chipset, Nougat, 4 GB RAM, dual 20 MP + 12 MP rear cameras, 8 MP front camera and a non-removable battery.
The P10 Plus has a bigger 5.5″ screen with a higher resolution QHD display, a bigger 3750 mAh battery and 6 GB RAM. It is the most powerful phone of all. The P10 Lite on the other hand has the lowest specifications. It has a 5.2″ Full HD screen, Kirin 655 chipset, a 12 MP rear camera and a 3100 mAh battery.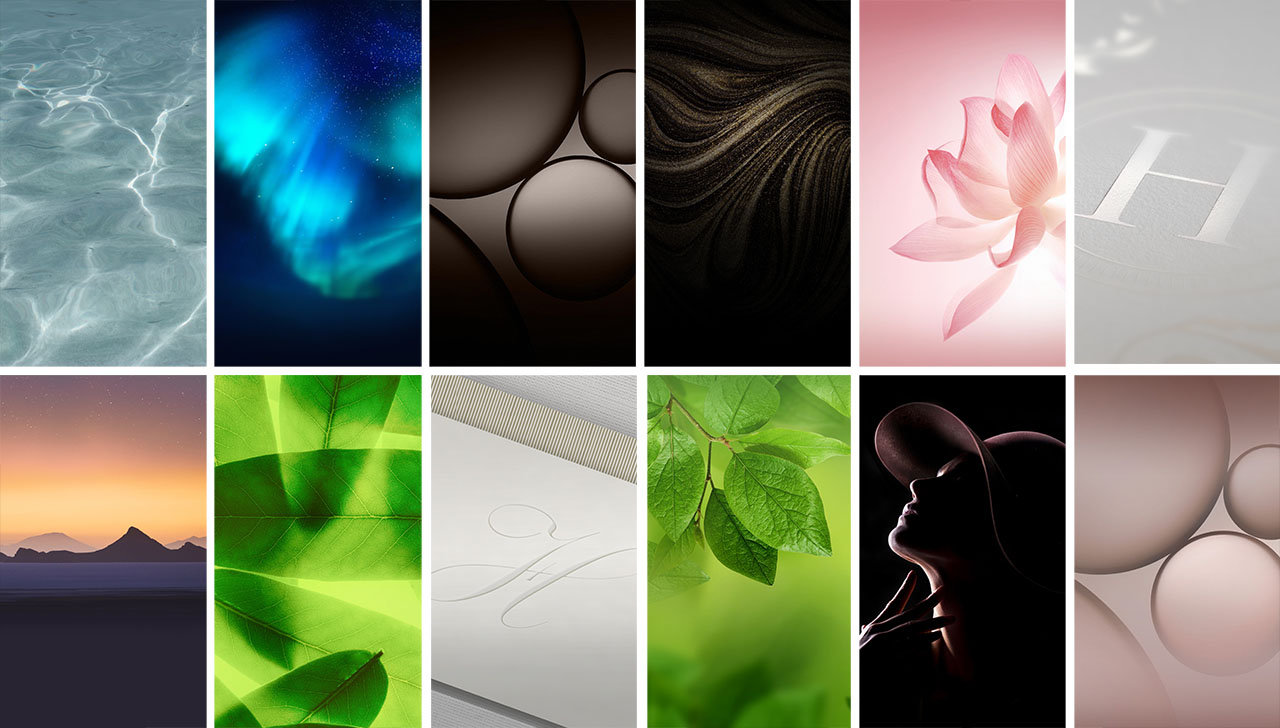 If you like these devices and you are interested in getting one, you will be happy to hear that you can download the entire wallpaper pack on your phone or your computer. The trio comes with 16 individual wallpaper images that have been uploaded online for you to download.
Download Huawei P10, P10 Plus, P10 Lite Stock Wallpapers
The Huawei P10 wallpapers come in different resolutions. Some of the images have a resolution of 1920 x 1080 pixels, and some images are 2160 x 1920 pixels. They will fit perfectly on Full HD displays, but they won't look bad on higher resolution QHD displays either.
Download Huawei P10, P10 Plus, P10 Lite stock wallpapers (Download)
The wallpaper pack has 16 wallpapers that you can choose from. You can view each wallpapers individually and download the ones you like the most without having to download them all. What is your favorite wallpaper? Let us know!