Flashing different radios for your smart phone is very useful because they increase signal and make the connectivity better. Each radio has its own way of working. Some work better on a specific frequency and some want other frequencies.
So, choosing the right radio for your smart phone will make the signal stronger and faster. Download all HTC One M8 radios here. To install them, you should have S-OFF and SuperCID support. Look for your M8 variant and download the radio you think it is the best.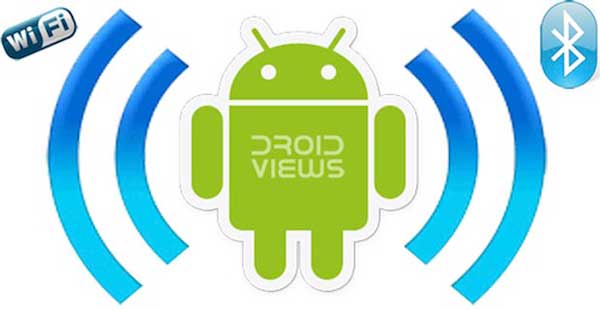 Once you have downloaded it, there are two ways to install it: Recovery and ADB. Flashing it through Recovery is recommended because it is an easier process and it has less risk involved. You download the file, put it in your phone and flash it through Recovery.
Through ADB, you have to put the file in your ADB folder, open CMD and type the following codes:
a. adb push radio.img /storage/sdcard0/radio.img
b. adb shell
c. su
d. dd if=/storage/sdcard0/radio.img of=/dev/block/mmcblk0p20
f. adb reboot
It is recommended to perform a backup of your current radio in case something goes wrong with the new one.