Google has just started shipping the first Pixel and Pixel XL phones to users who pre-ordered the device from Google's own online store or from other retailers. If you are one of those who pre-ordered the phone, you will be getting it in just a few days.
If you haven't managed to buy the phone in time, or if you don't want to upgrade from your current phone, then you can try out some of the Pixel's software applications. Developers have already published the Nougat 7.0 system dump of the Pixel, and it won't take long for developers to extract and port the apps to other devices.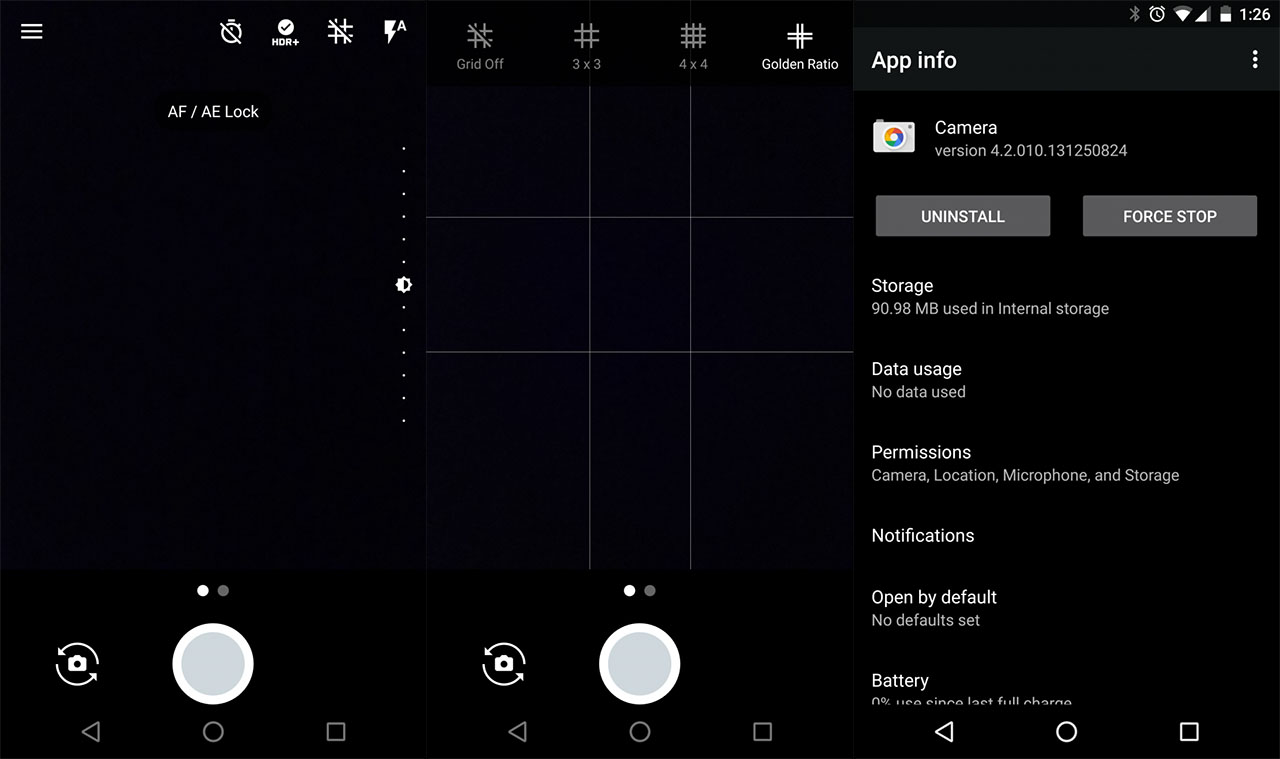 Google Camera is one of the apps that has already been ported to phones other than Pixel and Pixel XL. Both Pixel phones come with Google Camera v4.2, which is the latest version of the app and is found only on those two phones. While it might be a Google app, the camera app doesn't work on other phones because it is designed to work on Android 7.1 Nougat only.
Nonetheless, you don't have to worry because developers over at XDA have taken the system dump, have extracted the camera app and have ported it to Android 7.0 Nougat. According to XDA, while the app has been ported to Nougat, it still needs to be a Nexus phone, like a Nexus 5X or Nexus 6P.
Besides being forced to work on Android 7.0 Nougat, the Google Camera app has not been modified on any other way. You don't have to modify your phone's build.prop file to make the app work, nor do you have to flash it with a custom recovery.
Download Google Pixel Camera v4.2 APK
Download Google Pixel/Pixel XL Camera v4.2 APK
Download | Google_Pixel_Camera.apk
All you have to do is to download the APK file from the link above and install it on your phone as a normal APK file. Since it has been modified to work on Nougat, the app won't install over your current camera app. It will be installed as a new app, so you will have two camera apps.