Now that Google Pixel and Pixel XL have gone official, the interest has gone up as well. Many users have already bought the phone from Verizon or using Google's online store. But the phone itself is not what users are interested in.
For many, the phone was just another device, and didn't have enough features to make users switch from their current devices. But that doesn't mean the software of the Google Pixel and Pixel XL is not interesting. Both phones come with Android 7.1 Nougat, which is the latest version of Android and only these two phones have it.
Ever since the release of the phone, developers have had access to the system dump or the image file of the phone. The image file consists of the Android 7.1 Nougat firmware of the phone and everything inside, including applications such as the camera app and launcher, wallpapers, ringtones and much more.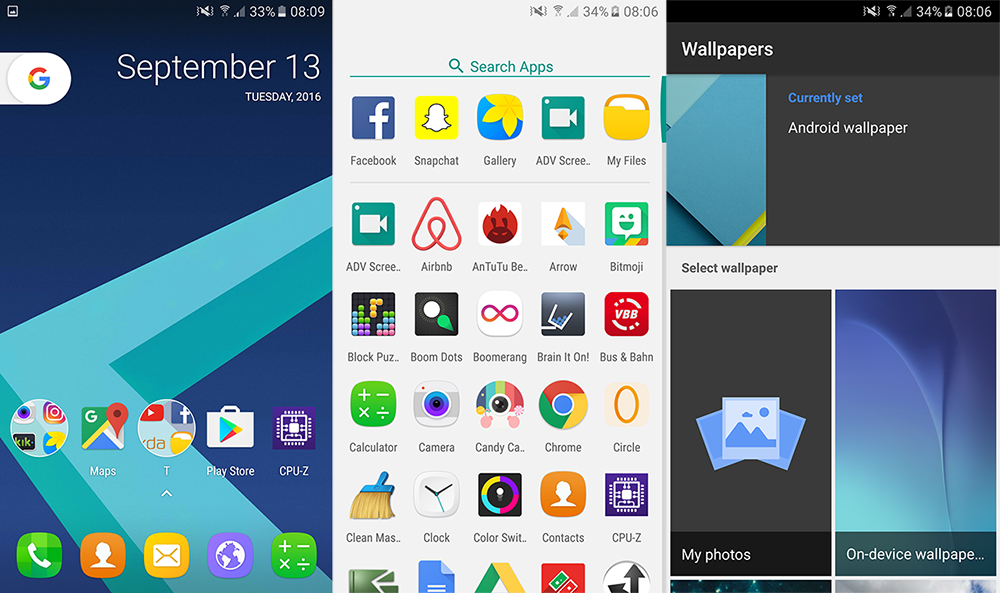 Developers and a phone's system image. You know what that means. Ported applications to other Android devices. And that's what's happening with Google Pixel. Developers have ported various apps and software goodies from the system image of Google Pixel.
If you have another Android phone, you can install some of the apps, including Google Camera v4.2, Pixel launcher, Google Assistant and wallpapers. Later on developers will port more apps. Check the links below to download these apps on your phone.
Download and install Google Pixel applications APK
Below you will find all Google Pixel apps that you can install on your Android device.
Tell us your favorite Google Pixel application. If you have other apps you want to add, let us know. We will happily add it.