Download official Samsung Galaxy S5 ringtone now. Every year Samsung creates a new ringtone for its flagship devices. The ringtone is always called "Over the Horizon". Even though the name is the same, the ringtone is not. Samsung likes to create quite powerful ringtones.
They are very motivational too. Every time you hear them they give you the power to go forward. Download Samsung Galaxy S5 Over The Horizon ringtone here. Simpy download the zip file and then extract it.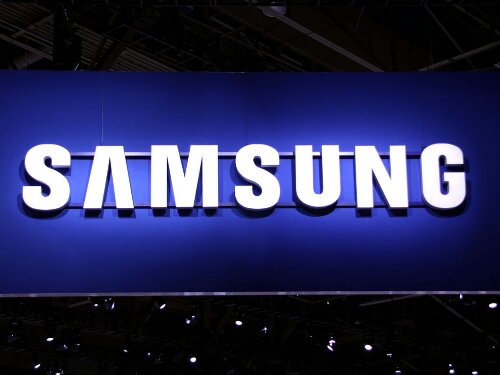 The Samsung Galaxy S5 will launch worldwide on 19 April 2014. It will come in two versions with different chipsets: Snapdragon and Exynos and you will be able to get one with 16GB, 32 GB or 64GB of flash storage.
Until the official release, there will be many Galaxy S5 software goodies such as launcher, lock screen and a lot of cool features. Until then, enjoy the relaxing ringtone.