Download CyanogenMod 11 stable version for many Android devices. CM 11 is a custom firmware (ROM) based on Android 4.4 KitKat which is created by the developers of the famous CM company. CyanogenMod has three type of ROMs for each device: Nightly, Snapshot and Stable. Nightly gets released very often, a new build everyday. They can be used as daily drivers but may contain a few bugs and problems.
Snapshot doesn't get released very often, probably 6-7 builds in total for each device. This version is considered as "Stable" already as it has so little bugs and problems that you will never notice them. Stable gets released once for every device and it is the most stable version possible. Chances to find bugs are slim to none.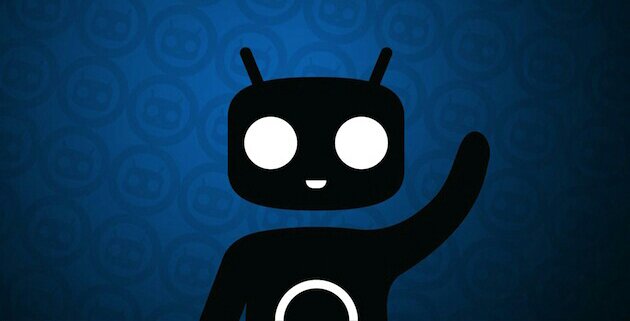 This time, the CyanogenMod team has released the sixth build of CM Snapshot version which means that Stable CM11 is closer than ever. Nonetheless, Snapshot is also very stable and almost bug free.
Snapshot CM11 has been released for many devices including the GS3, GS4, Galaxy S4 Mini, Nexus 4, HTC One, One Mini, Note 3, Moto G, Oppo Find 5 and many more.
At this moment, if you wan to experience the fastest Android 4.4.2 KitKat on your smart phone, go ahead and download CyanogenMod Snapshot here.