Google Chrome browser app for Android is going through a lot of changes and optimizations during these weeks. Previously, we heard how Google Chrome for Android is going to look with Material Design, new update for Chrome Stable and also Hangouts for Chrome.
Now, Chrome Beta has received an update that pushes the version number to 39. And since the update brings a new version number it means it is a big and important update. And in fact it really is.
Also Read: Download ACEMusic Player APK With Material Design
There's a new feature called Reader mode. This mode opens a new window with only the text of the webpage. If the webpage you are currently reading has too many pictures and videos, you can enable Reader mode and read the article without any struggle.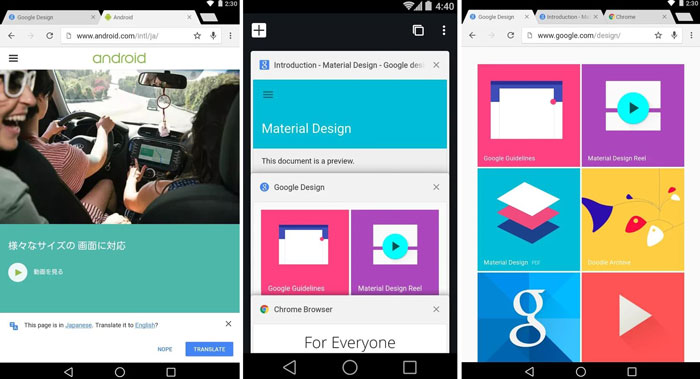 The new version brings tweaked tab and menu animations, preparing for the upcoming Material Design update. Also, many users have reported that their version of Google Chrome Beta 39 opens up in a small floating window.
This hints a new feature that will allow smaller Chrome windows for better multitasking, the same thing that the Galaxy Note 4 does with its Multi Window feature.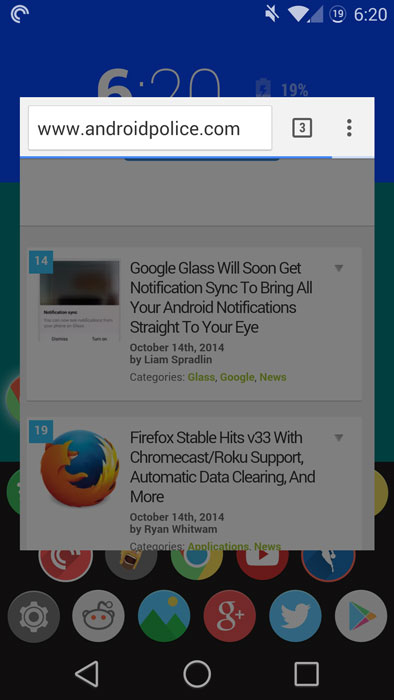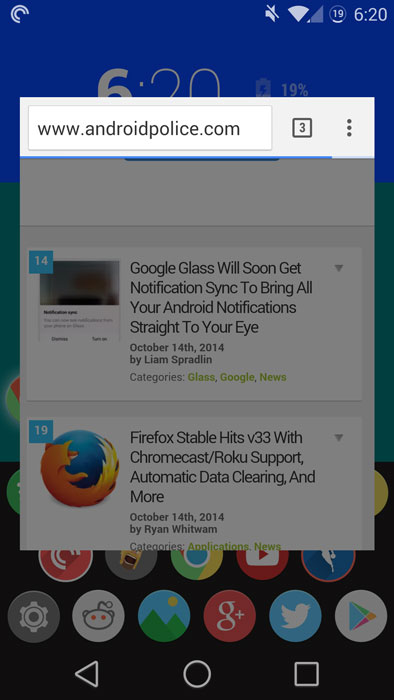 Many minor and major bugs have been fixed for better and smoother performance. However, there are a few issues and bugs available that can happen while using the browser.
Also Read: How To Install Nokia HERE Maps On All Android Devices
Download Google Chrome Beta APK (Link Removed)