Mobile platforms have been getting a lot of love when it comes to shooter games. Video games such as PUBG and Fortnite: Battle Royale have increased the popularity of mobile gaming. PC and mobile users can play together in the same game and the same server, something which has never been done before at such a big scale.
This popularity is slowly attracting other game companies and convincing them to create their own first-person shooter games for mobile platforms. Activision is one of those companies. The company behind the most popular first-person shooter franchise, Call of Duty, has released Call of Duty: Legends of War.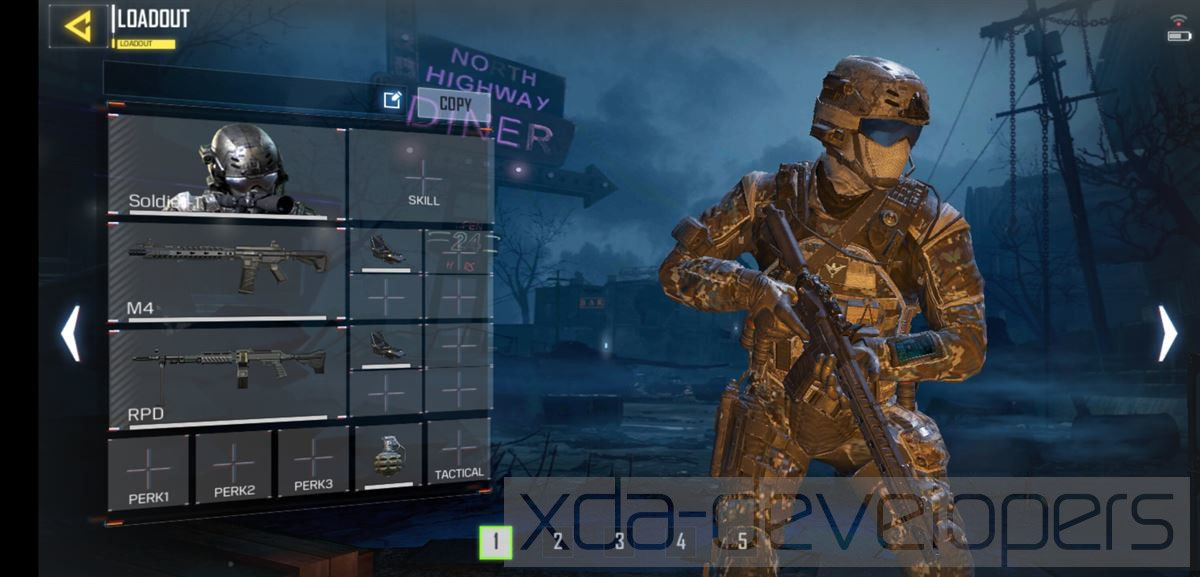 COD: Legends of War is the first game created by Activision in collaboration with Tencent Games for the Android platform. It has plenty of similar characteristics from the original game for PC and console which will attract a lot of fans.
The game is available in selected regions only. If you search for the game on the Google Play Store, there is a high chance that you will not find it. Activision will gradually release it to all other countries. Until then, you have two options: wait or manually install the game.
If you choose the second option, follow the guide below to learn how to install Call of Duty: Legends of War on your Android phone.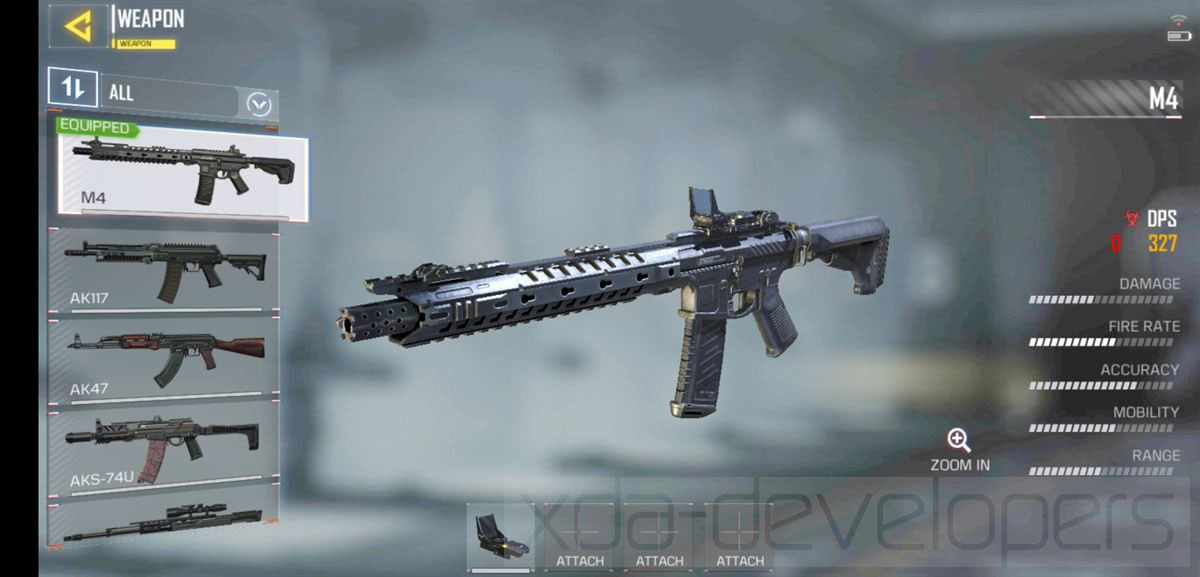 How To Download and Install Call of Duty on Android Phones [APK and OBB]
Legends of War has a multiplayer mode with game modes such as free for all, search & destroy, Frontline and TDM. These are the four game modes which will be available at launch. The game comes with the fan-favorite maps Nuketown, Killhouse, Crash, Standoff, Hijacked and Crossfire. If you do not want to play against other people in multiplayer, you can fight bots too, if that is what you want.
There are two parts of the game. There is the traditional APK file which installs the game, and the OBB files which contain the additional game data. You need both if you want to play the game on your phone.
Download
How To Install
Download the APK file from the download link above. Tap on it to install the game.
Go to your phone's app drawer and launch the game. Wait for the game to go into the loading screen.
Go back and quit the game. Restart the phone to make sure that the game is no longer running.
Move the OBB data folder to "/Android/obb/com.activision.callofduty.shooter".
Restart your phone.
Once the phone has restarted for the second time, launch the game. Now you can play the version of Call of Duty on your Android phone. According to the first beta testers, the game runs better than other shooting games and runs very smoothly. Enjoy!