Finally, the Xperia Z Ultra launcher has been ported to other Android devices. The Z Ultra launcher has some features that make the application worth to install. It has tablet support, re-sizable widgets, auto rotation, folders in app drawer and a lot of grid sizes for the app drawer.
The launcher has been ported ad tested on a lot of devices. It works on Android 4.0 Ice Cream Sandwich and for Jelly Bean 4.1+ as well. It is very smooth and the user interface is quite nice. You also have all the wallpapers of the Xperia Z Ultra.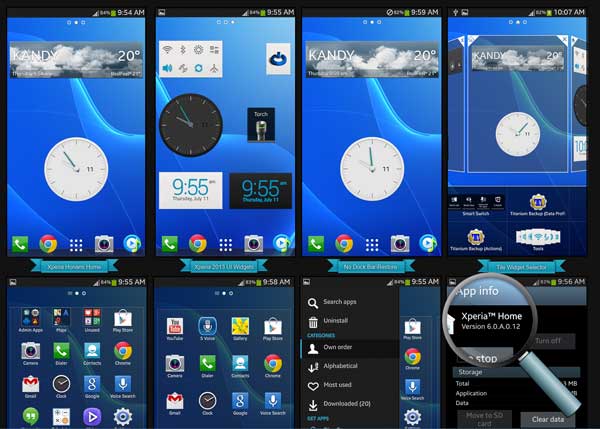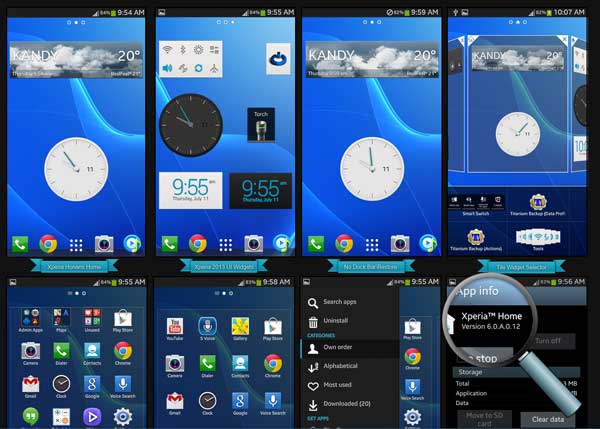 Download Xperia Z Ultra launcher here.
Here is the full list of its features:
Proper Port

Super smooth launcher

New Xperia Honami i1 launcher

Xperia beautiful widgets

Auto rotation

Tablet support

7 Home screen add/remove support

Folders in App drawer

Re-sizable widgets

Xperia Z\Honami i1\Z Ultra default wallpapers
As usual, to install it you need root access and custom recovery. Download the launcher and flash it on Recovery Mode. Also, for the Galaxy Note and Nexus 4 devices download the 340dpi version of the launcher in case things look distorted and bad.