You can now download the live wallpapers that come with the iPhone Xs and Xs Max. A few days ago we released three official wallpapers from the iPhone Xs, as well as a single live wallpaper. While the non-live wallpapers were of the highest quality, the live one had a low resolution which was not ideal for users who wanted to use the image on their devices.
Now, you can download the three live wallpapers in high quality. The old video had a resolution of 720 x 332, which is low by every standard. In comparison, the new live images (videos) have a resolution of 2076 x 960 pixels. This quality is good enough for users to download and use the iPhone Xs live wallpapers on their older iPhones such as iPhone X, 8, 7 and earlier.
The iPhone Xs and Xs Max are the latest devices released by Apple. They come with improved OLED displays, blazing fast A12 bionic chipset, improved camera software and much more. With good specifications comes a high price. The base model iPhone Xs costs $999, while every other variant is more expensive. However, the live wallpapers are a great way to make your old iPhone look brand new.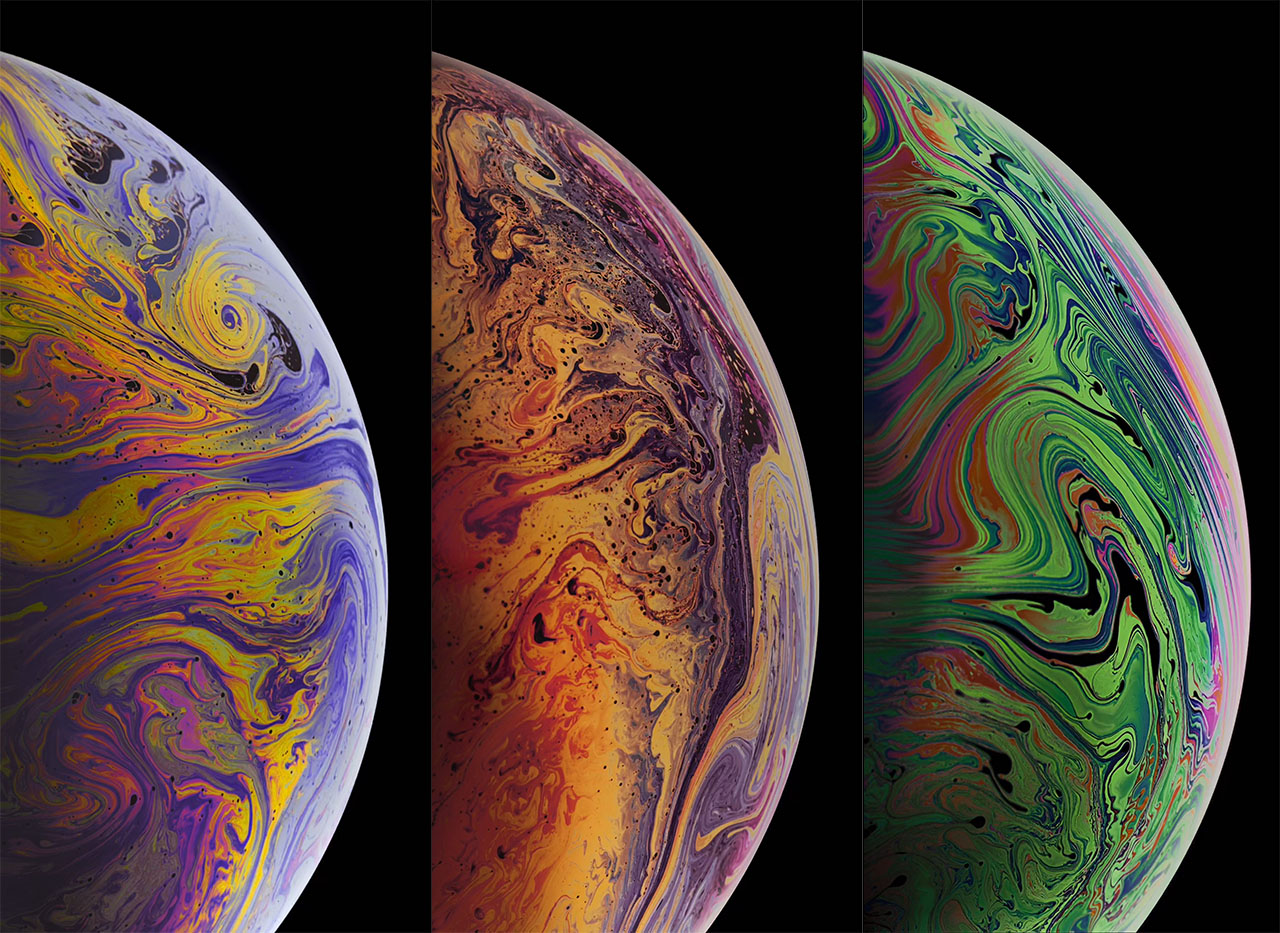 Download iPhone Xs & Xs Max Live Wallpaper Pack | Download
How To Set Live Wallpapers
Click the link above to download the video pack. It has all three live images (gold, green, orange).
Extract the archive and you will see all three videos.
Select the ones you like and transfer them to your phone.
On your phone, go to Settings > Wallpaper > Choose a New Wallpaper and select the newly downloaded live image.
That is it. Enjoy the new home screen on your iPhone. If you have any questions about the tutorial let us know below.