Sony Xperia Z3 system dump has just been released for all developers and they have already shared all 35 official Sony Xperia Z3 wallpapers. When a new flagship device gets announced, everyone waits for the system dump because it has all software goodies of the phone
In this case, Android users can enjoy Xperia Z3 features like wallpapers, applications, launcher, theme, keyboard app and more. At the moment you can download all 35 high-resolution Xperia Z3 wallpapers on your Android device.
Also Read: Download Galaxy Note 4 Wallpapers (Lock & Home Screen)
You can download them on every phone, tablet and even your computer. Since there are 35 high-resolution wallpapers, the download file is over 70 MB big in size to accommodate all the pictures.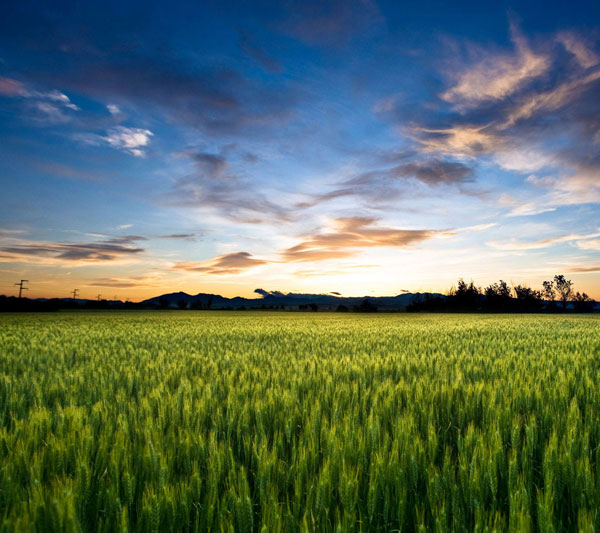 Most of the photos have vibrant colors and are mostly focused on beautiful and colorful landscapes of the world. It includes a blown dandelion, red flowers during fall, some amazing sceneries and of course, all Xperia Z3 experience photos which come in black, blue, brown, green, orange, red and more.
Download all official Sony Xperia Z3 wallpapers.
Set a picture as background photo
1. Go to the home screen and swipe in.
2. A few options will show up. Choose Wallpapers.
3. Select the photo you want and tap Set As.
4. Choose if you want the picture to be set as a home screen or lock screen wallpaper.
5. Click Set.