Download now on your phone all new iOS 8 wallpapers. iOS 8 is just around the corner to get released for all supported devices. It will come to the following devices: iPhone 4s, 5, 5s, iPad 2, iPad with Retina Display, iPad Air and iPod Touch.
The update will become available next week and can be installed as OTA or by using iTunes. If you can't wait until then, you can download official iOS 8 wallpaper pack. There are 15 high-resolution wallpapers that you can download including default home screen and lock screen wallpapers.
Also Read: How To Fix YouTube Video Freezing Problem Android & iOS
All this thanks to the person who designed these wallpapers. All pictures are very simple and beautiful. Some are pictures of the earth from space, galaxies, starts and some abstract designs which will make the home screen better and more interesting.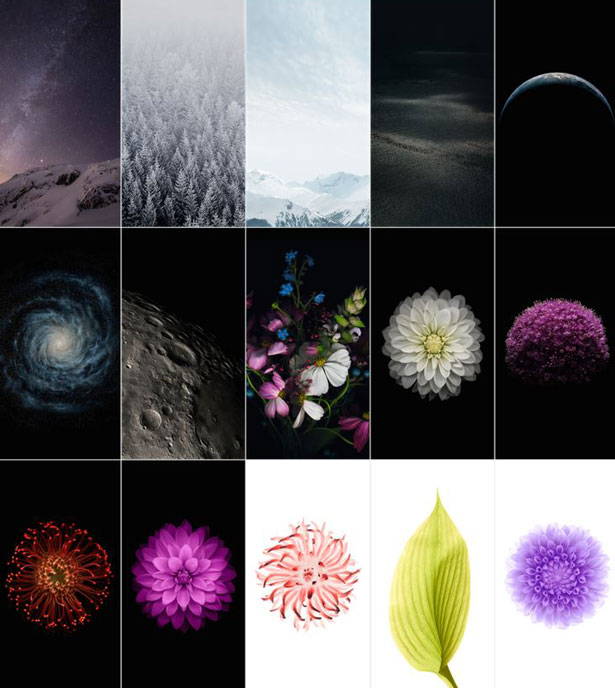 The good thing is that you can download these wallpapers not only on iOS devices but also on Android phones for the simple fact that they are photos. Download iOS 8 wallpaper pack.
Also Read: How To Discover & Learn All iOS 8 Features
To set them as background pictures on iOS, go to Settings > Brightness & Wallpapers and choose the wallpaper you want. Select home screen or lock screen and click OK. On Android, open the Gallery, go to the photo you like, press the Menu button and tap on Set As. Click on Wallpaper and again, choose home or lock screen and click OK.