One of the biggest features Android 4.4 KitKat has is that it can also run in mid-level devices like the Samsung Galaxy S3 Mini. Yes, Android KitKat has been launched just a few weeks ago and it is already available for the Galaxy S3 Mini thanks to CyanogenMod 11.
What do you get in this CM version? Aside from the latest and greatest Android version you get new Bluetooth, GPS and Sensor drivers for better performance, no performance glitches, backlight notifications support and Bluetooth 4.0 support.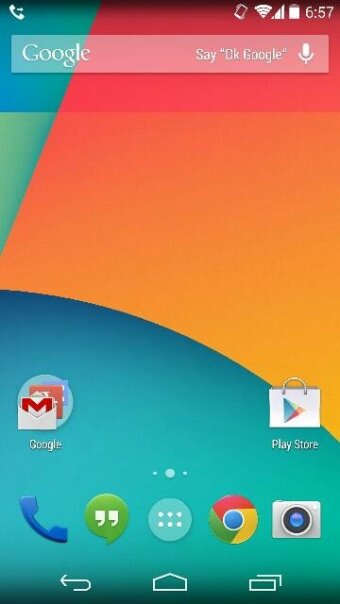 Download CyanogenMod 11 for Samsung Galaxy S3 Mini here.
You can install CyanogenMod 11 on your Galaxy S3 Mini by flashing the zip file containing CM in recovery mode. Before you flash the ROM, make sure to perform a factory reset. And don't worry about EFS files getting lost as they will automatically backup during the installation process.