Sometimes, Android can be a little complicated and some things may be hard to understand. Most of the time, things like installing ROMs and kernels become very easy because developers have created one-click tools which are designed for all users who don't know a lot about Android.
But there are a few cases where the user is in big trouble and the usual guides and methods of doing things do not work. For example, a user wanted to install a custom kernel on its device but to do so, he had to boot into recovery mode and install the file there.
Also Read: Download Odin v3.09 (Flash Firmwares, Recoveries & Kernels)
But the phone was bricked and couldn't go to recovery mode to install the kernel. The only way to do so was to flash a kernel using Odin with the phone being in Download Mode.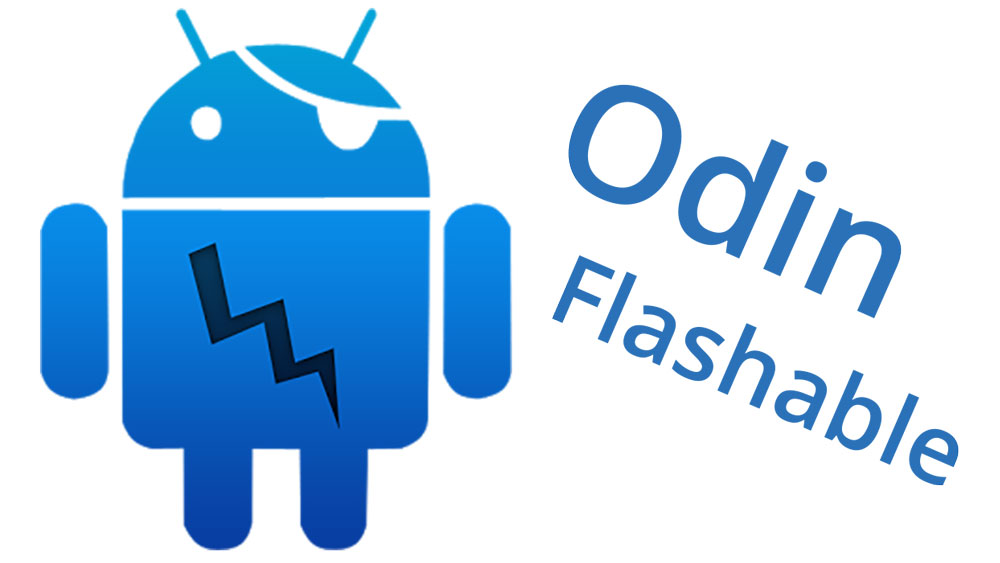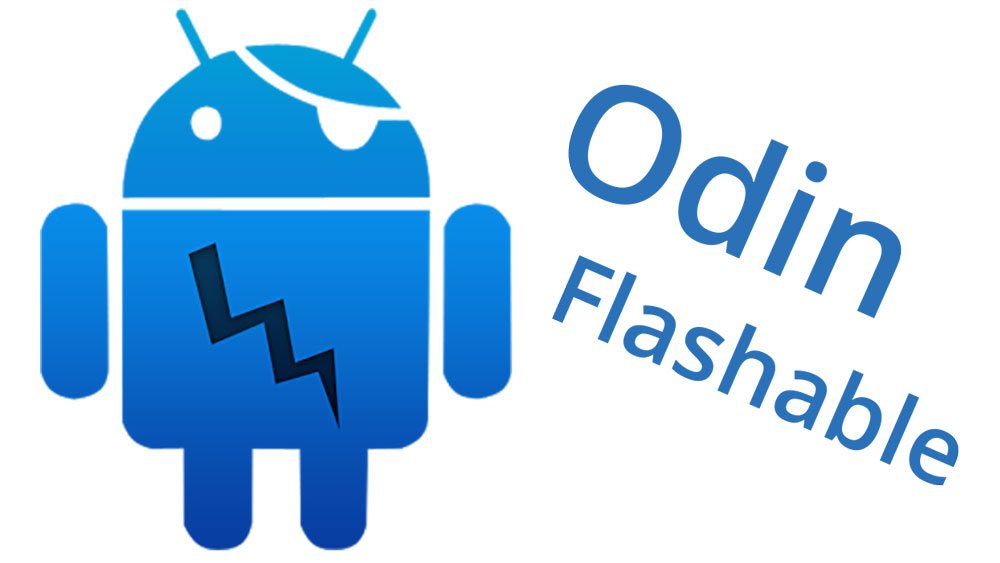 That's why there was the need for an app or program to create Odin flashable files. Those Odin files could contain everything that can be installed like kernels, recoveries and even other mods. This feature comes in very handy especially if Download Mode is the only solution.
That it why ferreirawax, a member from XDA forums created an applications which can create Odin flashable zip files. The tool is called Odin Package Creator and it is an app for all Android devices with Android 4.1+.
Odin Package Creator can create single packages of recoveries or kernels, create multiple files in one firmware and generate MD5 for Odin to check.
How to create flashable Odin files with Odin Package Creator
Requirements
Android device with 4.1 Jelly Bean or later
Rooted device and latest version of BusyBox
Odin Package Creator file: download here
How To Guide
You need to rename the file the same as the one that is currently on the firmware. For example, if you want to use a kernel, you need to rename the file as the kernel file of your phone.
To create a firmware, put all the files inside a folder. Open the app and create a multiple package. Select all the files you want.
Also Read: How To Unroot Galaxy S5 Without ODIN & No Computer
Sometimes it will give an error like Invalid Package on Odin or Error installing binary. Make sure that you have correctly named the file.