How to check the display manufacturer of your LG G3? The LG G3 has the highest resolution display on the market. It has a QHD IPS LCD screen with a resolution of 2560 x 1440 pixels which leads to 531 ppi pixel density. This resolution makes the LG G3 as the smartphone with the most dense display along the Oppo Find 7.
Even though the LG G3 has the most dense display, it isn't necessarily the best. Based on different tests comparing various displays of different phones like the LG G3, Galaxy S5 and HTC One M8, the LG G3 doesn't have good viewing angles and contrast is very low.
Also Read:How To SIM Unlock LG G3 To All Carriers
With that being said, LG G3 units do not have the same display or to be more precise, they don't have the same display manufacturer. There are two kinds of displays LG G3 devices have. The first display is manufactured by LG and the second display is manufactured by JDI.
This got discovered when users started reporting display problems with their LG G3 phones. Many people are saying that the maximum brightness is too dim, the screen has blue and yellow tint which doesn't look good at all on white backgrounds.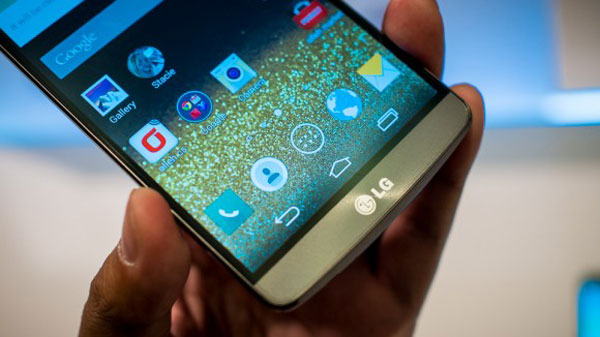 Apparently, the display variant manufactured by LG is a lot better than the display manufactured by JDI, at least until now. The display manufactured by LG doesn't have the tint problem and the maximum brightness is a lot brighter than the other display variant. If you think your LG G3 has display problems, follow the guide below to find out the manufacturer.
How to find out the manufacturer of your LG G3 display
1. You should have a rooted LG G3 device (tutorial)
2. Download Terminal app from the Play Store
3. Open the Terminal Emulator app and type
su
dmesg | grep -i panel
4. The display manufacturer will show up.
Also Read: How To Improve LG G3 To Maximum And Make It Better
It is not certain that JDI displays are worse than LG displays but until now, more JDI displays have had problems like blue tint and low brightness.