WireLurker is a malware that has become famous for infecting OS X computers and iOS devices like iPhones and iPads. WireLurker is a dangerous malware that infects iOS devices and then steals important information.
It can download and install third-party applications on your phone, even if it is not jailbroken. Also, it can steal important information such as email addresses, accounts and passwords.
Also Read: How To Prevent WireLurker Malware From Infecting iOS Devices
So it is a malware that everyone should be afraid of. Everyone must take the required steps to check if their computer and phones have been infected by this malware.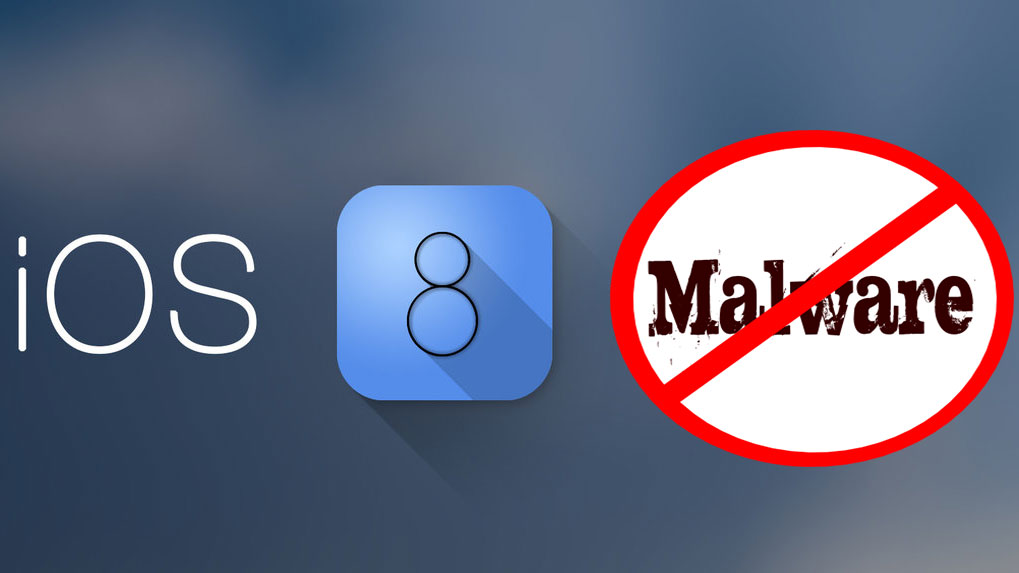 If you are afraid that the virus has infected your computer, then we have got you covered. A python script has been created by Palo Alto Networks called WireLurker Detector.
The user has to run this script on his computer. Then the script will scan the computer for the malware and the user will be able to see a detailed log of whether the computer is infected or not.
Also Read: How To Download & Install iOS 8.1 Update on iPhone & iPad
Open the Terminal application of your OS X computer.
Run this command to download the script [quote_box_center]curl -O https://raw.githubusercontent.com/PaloAltoNetworks-BD/WireLurkerDetector/master/WireLurkerDetectorOSX.py[/quote_box_center]
Again, in Terminal, execute this to run the script. [quote_box_center]python WireLurkerDetectorOSX.py[/quote_box_center]
Read the output messages and see if malware has been detected.