Best clock apps for the LG G3 Quick Circle case to change the watch face. If you have been using your LG G3 with the Quick Circle case, then you know that you can do a handful of different things. The case is created to help an LG G3 user to complete tasks faster.
If you use a normal portfolio case, you have to open the front part, turn the phone on and go to the application you want. With LG G3 Quick Circle case, you can easily do things from the case cutout. You can respond to calls, play songs and even play games. Here's a list of best LG G3 Quick Circle case apps.
Also Read: Fix LG G3 Overheating High Temperature Problem
But the case can also be used to see what time is it. The good thing is that you can download and install different applications which change the watch face user interface. You can make the phone look like a real watch.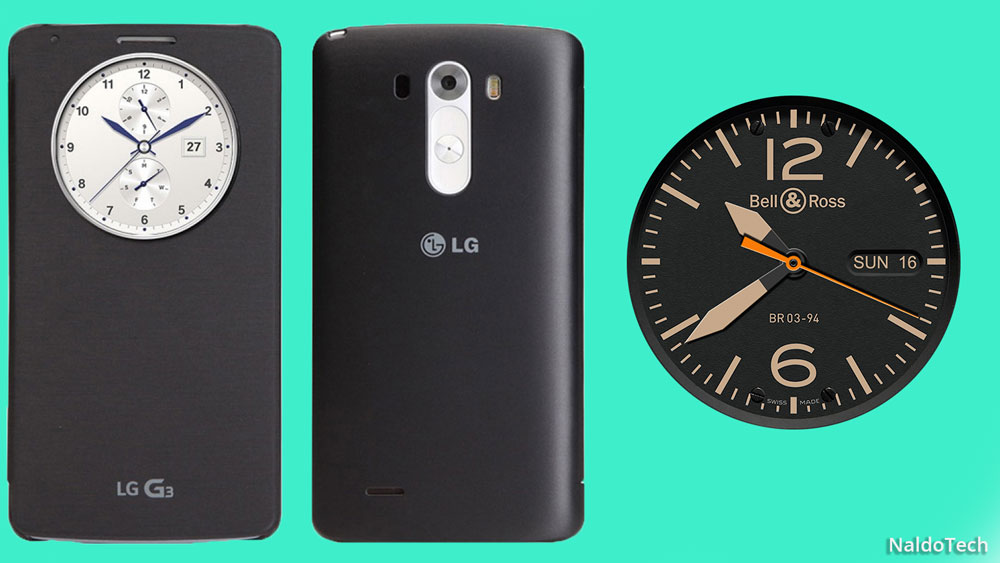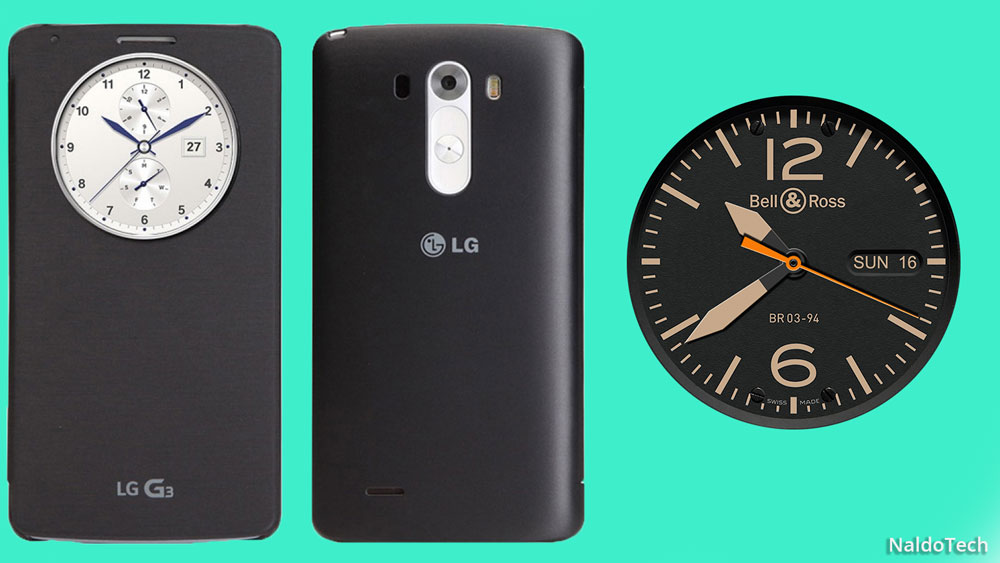 Since the Quick Circle case has a round cutout, it is very easy to make it look like a real watch. See some of the best apps below, try them all and choose the one that you like most.
Best clock apps for LG G3 Quick Circle case
Rolex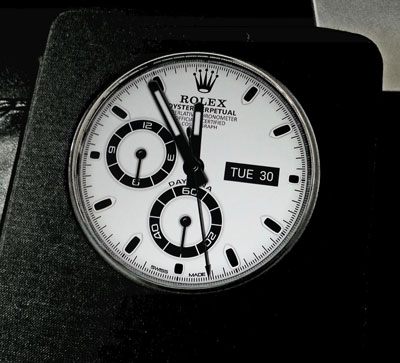 Rolex is one of the most famous watch manufacturers in the world. What's better than theme your phone with a Rolex watch face? This will make your phone look like there is a Rolex inside it. It has everything starting with the Rolex and Swiss text and watch design. You can also see the month and current day.
Download Rolex watch theme here.
Seiko
Seiko is another beautiful watch face for your LG G3. The design is futuristic with blue, white and black colors.
Download Seiko watch face here.
Also Read: Improve LG G3 Camera Quality (Enable Slow Motion Video Recording) (How To)
Zenith Pilot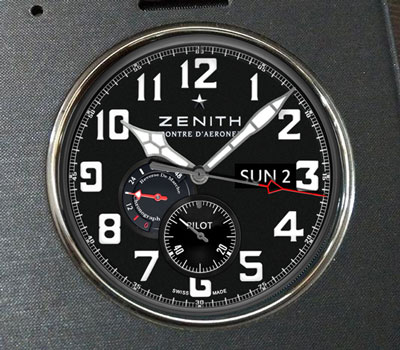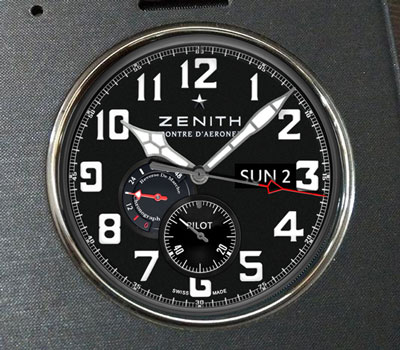 Zenith Pilot is a simple and beautiful watch face. The white color dominates and red accents make it look even better.
Download Zenith Pilot clock here.
Bell & Ross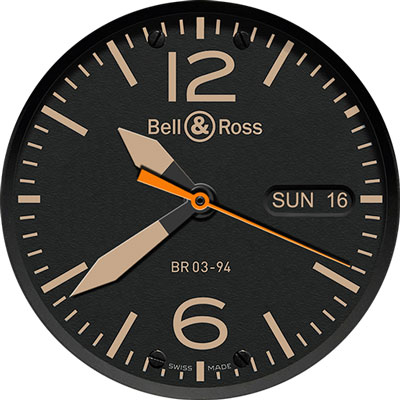 Bell & Ross watch face for the LG G3 Quick Circle case is simple and looks very professional. It is classy. The perfect option if you want a serious watch theme.
Download Bell & Ross here.