If you are looking to refresh the software of your phone, here are some of the best Android 5.0 Lollipop ROMs for the Samsung Galaxy Note 2 (N7100). The Galaxy Note 2 has gone through a crazy journey since it announcement event, 2 and a half years ago.
At that time, the Galaxy Note 2 was the best device ever released, with a 5.5 inches HD Super AMOLED display, quad-core Exynos processor and 8 MP camera. But the biggest feature was its Android 4.1.1 Jelly Bean Touchwiz firmware. It introduced many features, where some of the most important ones being Multi Window and S Pen apps.
Since then, Samsung has provided frequent software updates and until now it has seeded two minor updates, Android 4.2 and 4.3, and one major software update, 4.4 KitKat. At the moment, The Galaxy Note 2 is stuck on Android 4.4 KitKat firmware but Samsung has promised that a Lollipop update is on its way. If you can't wait, you can install custom ROMs based on Lollipop. There are a few good options that you can  install on your phone.
Best Android 5.0 Lollipop custom ROMs on the Galaxy Note 2
CyanogenMod 12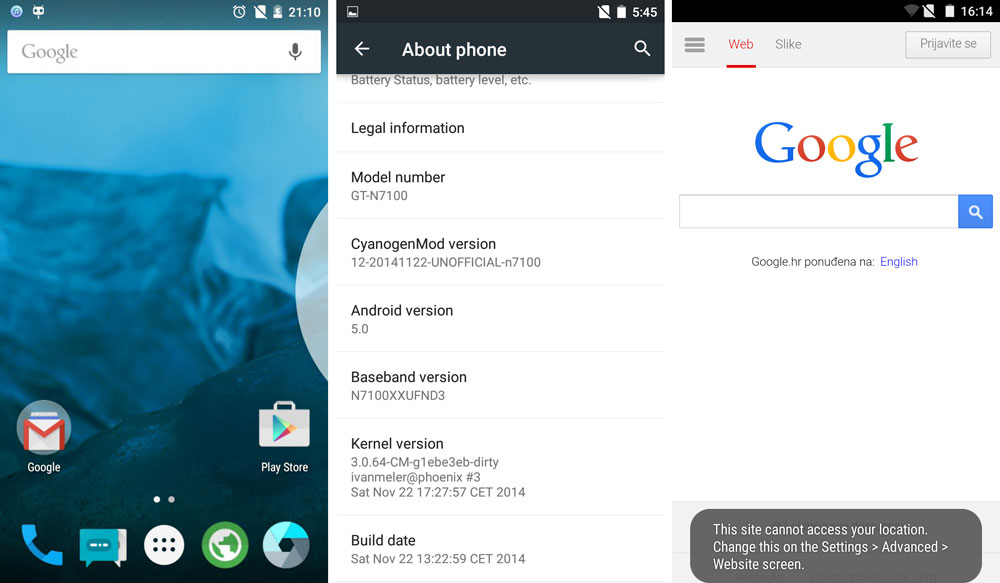 Every list that contains the best stock Android 5.0 Lollipop ROMs, we feel like an obligation to include CyanogenMod 12. It is by far the fastest and most stable ROM. CyanogenMod 12 is based on Android 5.0 Lollipop and offers all the features that stock Android has plus extra ones.
CyanogenMod 12 for the Galaxy Note 2 features a brand new theme engine where you can install various themes, performance profile where you can optimize the phone to run faster or save battery life.
While CM12 for the Note 2 is still in beta phase, there are no major bugs. Everything is working including camera, WiFi, Bluetooth, NFC, all sensors, home button, RIL, GPS and phone calls.
Download: CyanogenMod 12
NamelessROM 2.0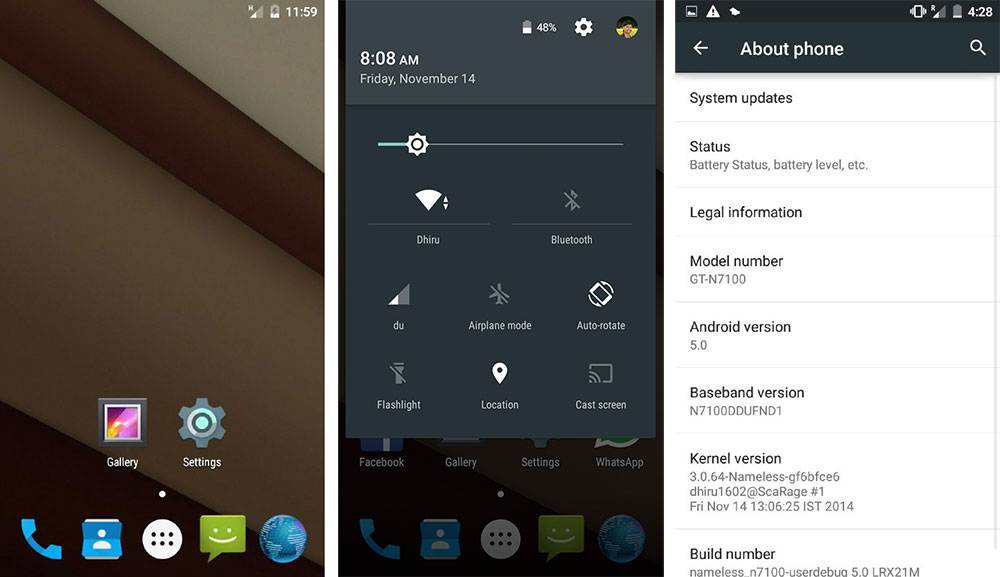 If you have been following the Galaxy S3 forums looking for a stable Lollipop ROM, then you have probably heard about NamelessROM. NamelessROM was the first ROM for the Galaxy S3 based on Android 5.0 Lollipop and now it is finally available for its bigger brother, the Galaxy Note 2.
This ROM aims to provide the best experience that you have ever had with your phone. It contains many well-known features from other ROMs like AOSP and many other functions in its own.
Download: NamelessROM 2.0
Resurrection Remix ROM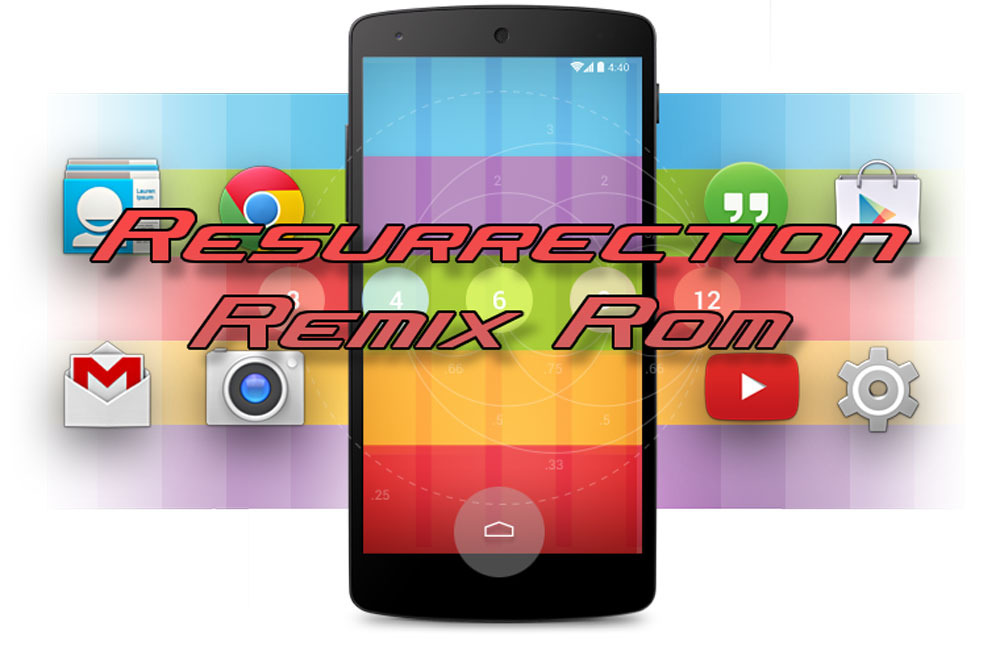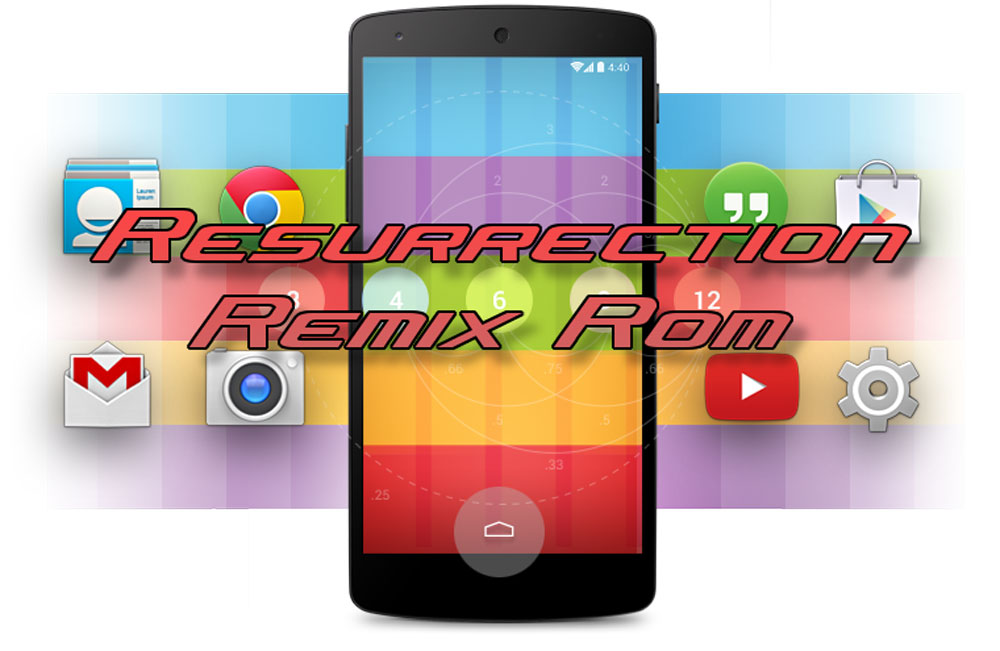 Resurrection is among the oldest ROMs for Samsung devices. It has been around since the days of the old Galaxy S2, always providing the best stock Android experience. This time, it comes back with another Lollipop experience for the Galaxy Note 2.
Resurrection ROM 5.0 is based on many ROMs like AOKP, CyanogenMod 12, Omni and PA, taking their best and most useful features.
Download: Resurrection ROM
OmniROM 5.0
OmniROM 5.0 is another great alternative of CyanogenMod 12 for the Galaxy Note 2. OmniROM is created and maintained by some of the best developers for Android. OmniROM is filled with features, and latest additions like Multi Window and OmniSwitch make the ROM only better. Again, OmniROM 5.0 is pretty much stable with no problems that can ruin the experience.
Download: OmniROM
These are some of the fastest and most stable ROMs based on stock Android 5.0 Lollipop for the Galaxy Note 2. If you have any suggestions, please let us know below.