Download and flash best ported LG G3 custom ROMs for the LG G2. The LG G3 has some of the best specifications you can find on a smartphone and a high-resolution QHD display. The biggest change and difference over the LG G2 is the software and user interface. It has a redesigned skin with simpler user interface and added features.
LG G2 users might not want to upgrade to a LG G3 but they certainly want all the features and applications. Developers have ported the entire ROM of the G3 to the G2 including all applications, theme and software features. Here are the best custom ROMs with LG G3 ported to the G2.
Also Read: How To Increase LG G2 Speaker & Headphones Volume
CloudyG3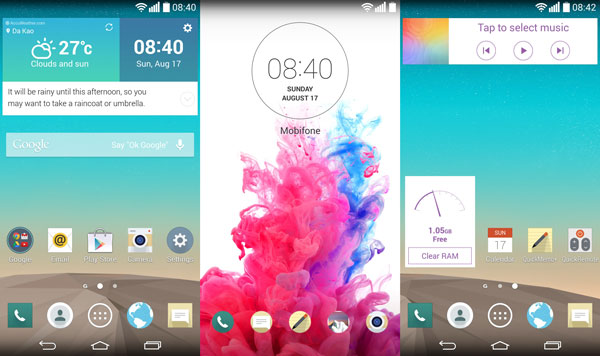 CloudyG3 is the best ROM you can find if you want full LG G3 experience. It is based on latest port of official LG G3 ROM. It is fast, debloated, has LG G3 camera, latest gapps, call recorder and more. Here is a list of all features:
CloudyKernel (linaro)
Odexed, zipaligned
Aroma installer
init.d support
Debloated
AdAway host file
Latest GApps
LG G3 Camera (4k + MF + SloMo)
Buttons Combination
Brightness and Volume toggle
Split View
Calling Recorder
ART support
Knock Code support
Recovery support for KitKat
To install the ROM, make full wipe, flash KitKat baseband and flash  the zip file on Recovery, You can choose every option you want in Aroma.
OptimusG3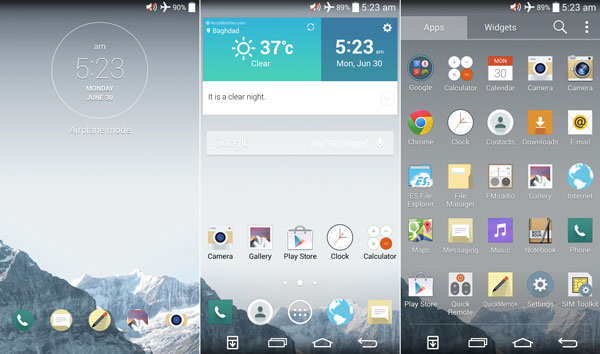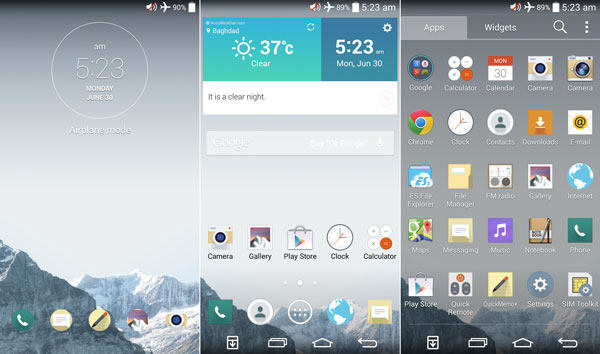 OptimusG3 is another ROM based on latest port of official ROM. It has stock KitKat kernels, Mini View, removed bloatware, new boot and shutdown animation and brightness and volume toggles. Here is a list of all features:
Also Read: Install Ported LG G3 Smart Keyboard on The LG G2
Ported From Official D855 10J Firmware

Base On New LG D802 20F Firmware

Aroma Installer

Rooted With SuperSu

3 Way Reboot Option

Call Recording Feature

Split View

Hide NavBar

Buttons Combination

New Lock Screen With 13 Unlock Effects

Knock Code Support

LG G3 Camera With 4K Support , Slow Motion And Magic Focus + Pro2 Camera

Remove A lot Of Useless Apps And Files

New Ringtones And Notifications Sounds

New Boot Sound
Again, to install the ROM, enter Recovery, install KK baseband and flash the ROM.