Best custom ROMs for the Samsung Galaxy S5. The GS5 is still very new and many people haven't bought it just yet. This hasn't stopped the developers to create awesome ROMs which are fast. responsive and have plenty of cool features. Here are some of the best ROMs currently which offer a lot of options, features and of course, a fast performance.
Omega ROM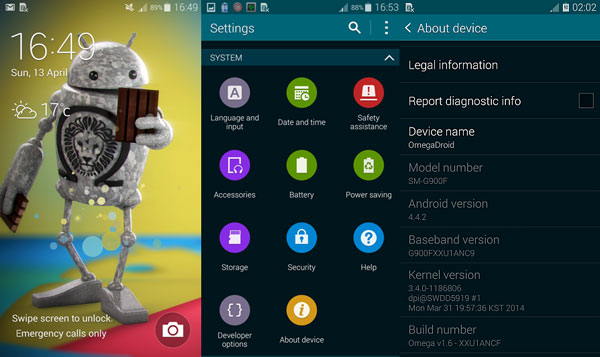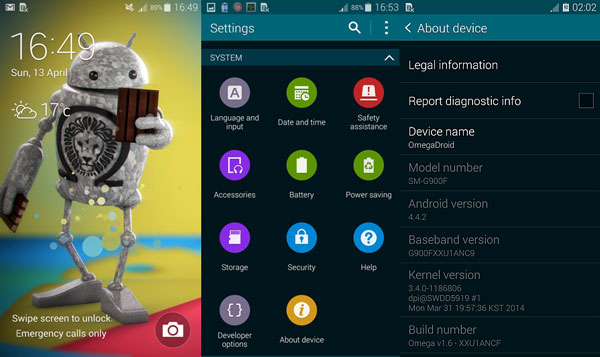 Omega is one of the best and most popular ROM for Samsung's flagship devices. It has been on the Galaxy S2, Galaxy S3, Galaxy S4 and now it is also available for the S5. The reason why this ROM is so popular? Because it is fast, responsive and has an amazing performance. It is based on an enhanced stock firmware. During the installation process, you can choose to remove all the bloatware or select what bloat to install.
Even though it is based on stock, there are many options to customize the ROM. There is an app installed called Omega Files. Inside the app you can find many mods and themes for every ROM version you are. If you like fast performance on stock and at the same time want a lot of options, Omega is a great choice.
Download Omega ROM for Samsung Galaxy S5 here.
Echoe Illusion ROM
Omega might be good, but it is not the only ROM out there. There are many other ones which are good too. One of them is Echoe. Echoe has also been available for previous Samsung devices, though not for as many like Omega. In this ROM you get QuadView  in Multi Windows, enabled call buttons in contacts, all languages, Gravity Box Xposed Module and many more.
You can choose from different kernels, modified Touchwiz launcher and different boot & shut down animations.
Download Echoe for Galaxy S5 here.
Shohat ROM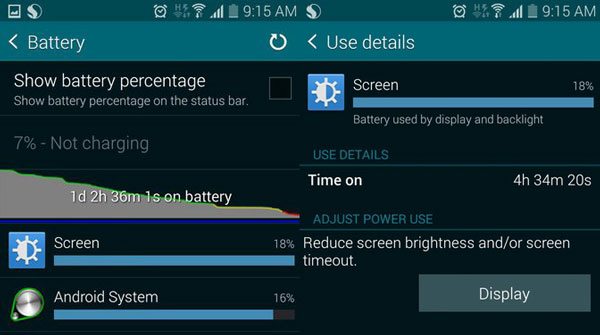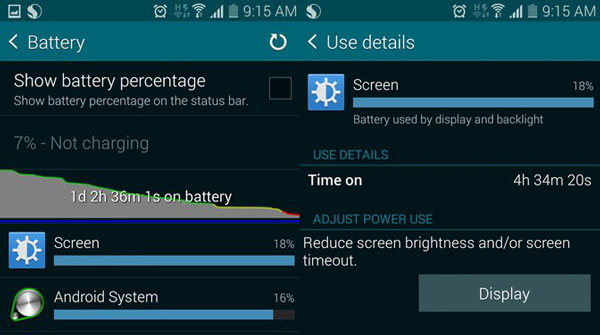 Shohat, like two other ROMs, is based on Samsung's stock KitKat firmware. It is the lightest Touchwiz ROM available because all bloatware has already been removed. This means there will be more free RAM, apps will loader faster and battery life will be greatly increase. There are a few 3G / Wi-Fi tweaks for better connectivity.
Also, Knox software as well as its components have been removed from the ROM. There are a few beautiful themes too such as AOSP. Battery life is also a strong reason why you should try this ROM.
Download Shohat for Galaxy S5 here.
X-Note TMT ROM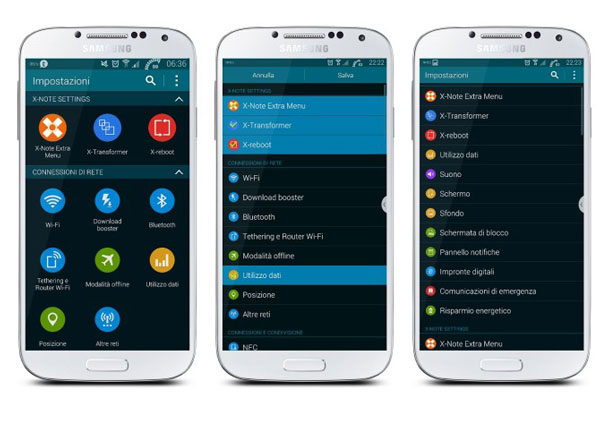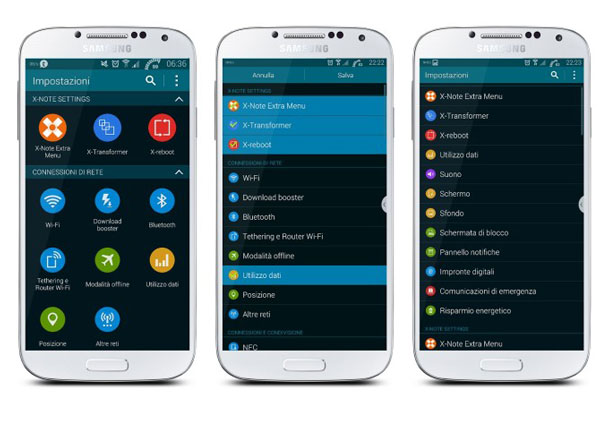 X-Note is the ultimate ROM for all of you who like to customize their phones. With X-Note you can  basically everything. You can change the color of active toggles, active indicators and toggle text. There are other options as well such as the ability to show or hide the speed meter, clock view, Data Mode and many more. The list is too long for all the features to be mentioned.
Download X-Note for Galaxy S5 here.