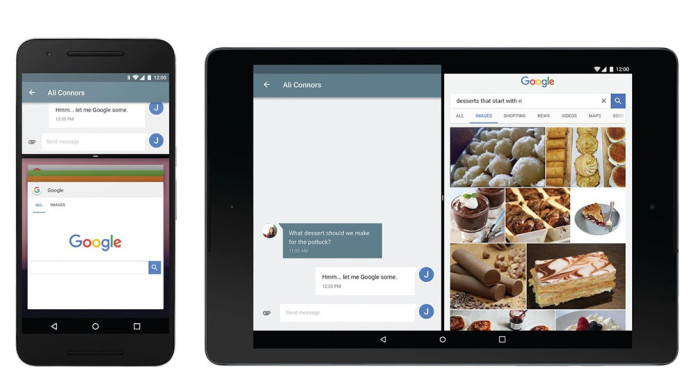 Today, Google released a rather surprising statement, saying that it would be releasing the first Android N Preview Image for a few Nexus devices. Since Google hadn't made any previous statements about Android N, this came as a shock for many tech enthusiasts. Well, a good kind of shock of course.
Android N is so early in the building phase that there is no name for this Android version yet, even though Nutella looks like the best candidate for the successor of Marshmallow. Nonetheless, Google has released the first Android N Preview Images for the Nexus 6P, Nexus 6, Nexus 5X, Nexus 9, Nexus Player and Pixel C. Unfortunately, the Nexus 5 was left out from the party.
If you have any of the mentioned devices above, then you can download and install the Preview Image to get a taste of Android N.
How To Install Android N Preview Image
Download the firmware on your computer. Then be sure that you have ADB drivers for your phone installed.
Connect your phone to your computer via USB cable.
Open ADB tool on your computer. Run this code to put your phone in fastboot mode

adb reboot bootloader

Extract the Preview Image and double-click on flash-all. This will flash the Android N firmware, baseband, bootloader and all required files on your phone.
Now reboot your phone and you will be greeted by the new Android N boot animation.