Here are all Sony Xperia devices that are going to receive Android 5.0 Lollipop update. Since Google officially announced the Motorola Nexus 6 and Android 5.0 name, all mobile manufacturers have released their list of devices that are going to receive the new version.
We just saw the list from Motorola and it is impressive. It is not only going to update its latest devices like the Moto X and Moto G 2014 but also the Moto E which is one of the slowest devices on the market.
Also Read: Download Xperia Z3 Keyboard App APK
Now, Sony has released its own list and we are surprised again. Many Xperia devices will be getting Android 5.0 Lollipop update including the Xperia Z3, Xperia Z3 Compact, Z2 and more.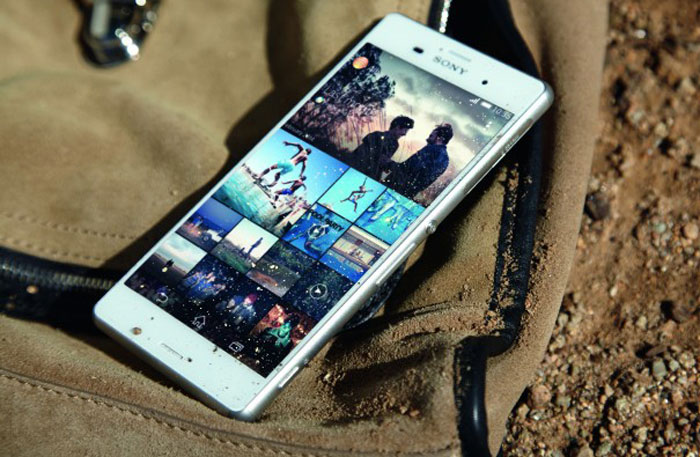 Here is the full list of all devices that are going to receive Android L update:
Xperia Z
Xperia ZL
Xperia ZR
Xperia Tablet Z
Xperia Z1
Xperia Z Ultra
Xperia Z1 Compact
Xperia Z2
Xperia Z2 Tablet
Xperia Z3
Xperia Z3 Compact
Xperia XZ3 Tablet
Also Read: Install Android 4.4.4 KitKat Update on Xperia Z, ZR, ZL, Tablet
You can see how long the list is. Sony has declared that the first device to receive the update is going to be the Sony Z Ultra Google Play Edition. That makes sense since it is a GPE device which means it receives all the updates directly from Google.